Templater is an Adobe® After Effects® plugin that simplifies and accelerates the process of creating customized videos. It empowers you to quickly and easily produce a large volume of beautiful videos that will resonate with your audience.
Requires
Adobe® After Effects® version CS5 to AE 2021
Compatible with
 MacOS (up to 11.1 Big Sur; M1 via Rosetta 2)

Windows
The ability to produce customized videos at scale gives organizations a strategic advantage. Videos customized for specific viewers, interests or situations help forge a stronger connection with your brand.
Producing a large volume of customized videos is normally a tedious, time-consuming process. Templater automates that process, saving content creators time and money — not to mention boredom.
Efficiency is great. But even more importantly, Templater helps you make beautiful videos that will make you proud.
Through a simple interface, Templater lets you mark layers in your After Effects project as dynamic — including text, footage, and solid layers — and map those layers to an internal or external data source, such as a Google Sheet. And then sit back and let Templater do the heavy lifting.
Based on rules you define, Templater will magically insert the mapped data into your layers while intelligently preserving your temporal and visual design choices. Voilà, Templater has rendered batches of customized videos for you. Watch the magic happen in the screencasts.
Immediately after installing Templater, you can work in trial mode for 30 days before deciding to purchase a license. Trial mode begins upon date of installation and includes all features from all editions.
During the trial, dynamic layers render with a superimposed watermark and batch replication works only when using Adobe® Media Encoder®.  When the trial ends, all features cease functioning.
Version 2.9.6  |  Build 9464 |   306MB ZIP Archive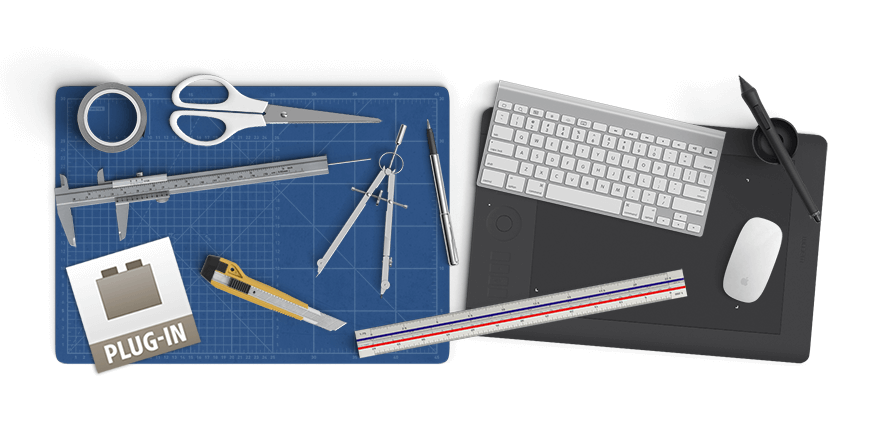 Rig gives you the tools to prepare an After Effects project file for dynamic content. Map your data to composition layers and preview how those layers change as the data is processed.
Rig is perfect when . . .
Swapping content in your AE project takes too much of your time.
You need to prepare an AE project for a different machine running Pro or Bot.
You want to create an AE project compatible with Templater to sell or distribute as a template.
Pro ships with Rig functionality in addition to features that let you batch render or batch replicate re-versioned master compositions using your data source.
Pro is perfect when . . .
Your client has a database of customer information and they require a quick turnaround for many unique videos based on that data.
Your studio has multiple artists who need to work concurrently on different variations of a master composition.
You have purchased an AE project compatible with Templater and want to create many unique versions of it using your data.
Bot ships with Rig and Pro functionality and lets you build automated video systems.  Check periodically  for incoming data to kick-off new, unique renders.  Or use the command line to push data in to create new renders.
Bot is perfect when . . .
You need to create videos on demand without human intervention.

You need command line interface control to re-version AE projects.  

You want to develop web or mobile apps that create dynamic videos based on user input.
Click any feature listed to read more